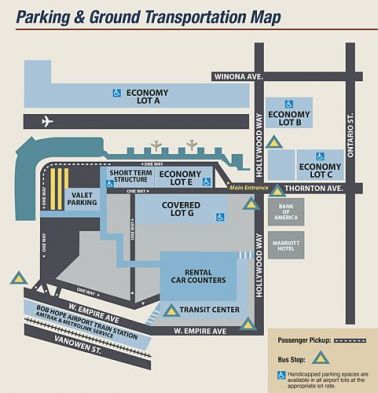 Parking
Commuters: The Jamboree parking rate is $15.00 per car per day with no in & out priviledges. Your conference badge is your pass for the discounted rate. You can pay in the Conference Center at the Marriott Parking Kiosk (limited hours) or at the manned exit booth.
Valet parking is available for $26.00 per day.
Overnight guests: Parking charges for conference attendees are $15 per day and can be added to your hotel bill for your convenience. Enjoy unlimited in-and-out privileges. Marriott guests, use your room key to go in and out of the parking lot.
Drop-Off: Attendees may be dropped in front of the Convention Center and incur no parking charge for the first 10 minutes.