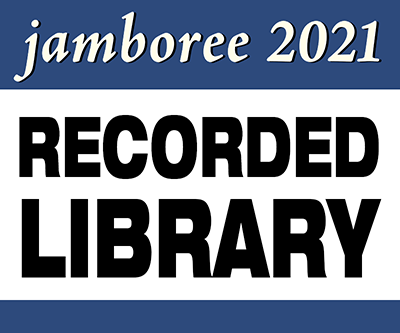 Saving History in Italy – The Catholic Parish Registries
Do you dream of accessing your ancestral parish records in Italy because you have exhausted your search with the current records? Italian Parish Records (IPR) is a new online resource. Italian Catholic Parish Records date from the 1500-1900's. They are a priceless treasure chest of information. Come learn about our IPR, our work, and the records we are making available.
Level:
Beginner, Intermediate, Advanced
Topic:
Western Europe
Recording available until October 10, 2021.