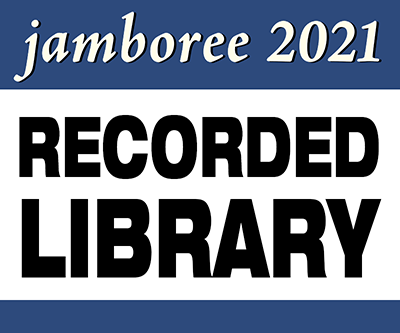 Dissecting the Documents: UK Censuses from 1801 to Present
This session will look at UK censuses starting in 1801, deconstructing available information, revealing tips and hints for lateral thinking, providing clues for further research. This will include census substitutes and an overview of the social, political, and economic landscapes. Some quirky examples will also be given such as people who included their opinions on the forms.
Level:
Beginner, Intermediate, Advanced
Topic:
British Isles & Ireland
Recording available until October 10, 2021.