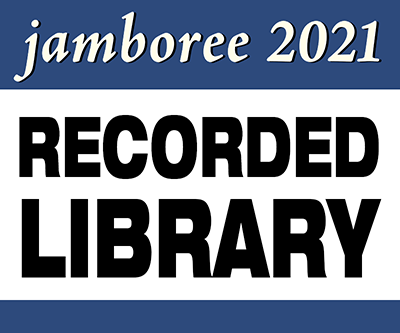 Research Techniques Using Social Sciences
Understanding families requires knowing their historical background beyond names, dates, and places. Travel, work, religion, political views, and more cannot be located in vitals and other records or in DNA The presentation will discuss anthropology, geography, history, and political history to answer many why, what, where, when, and how questions for a complete picture of families.
Level:
Intermediate
Topic:
Research Methodologies & Strategies
Recording available until October 10, 2021.