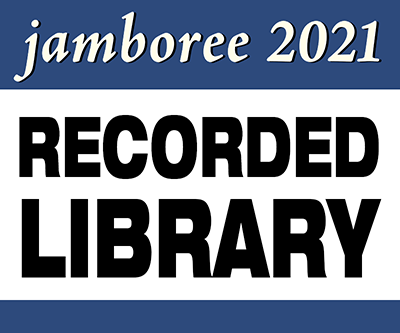 Is There a United Empire Loyalist in Your Background?
At the end of the American Revolution, thousands of inhabitants of the former thirteen colonies left their homes to start life anew. Of those, 50,000 headed north to Canada. This presentation outlines the history of these United Empire Loyalists (UEL) and highlights various archival sources. A case study at the end shows the research done to meet the requirements of the UEL Association of Canada.
Level:
Beginner, Intermediate, Advanced
Topic:
Canada
Recording available until October 10, 2021.