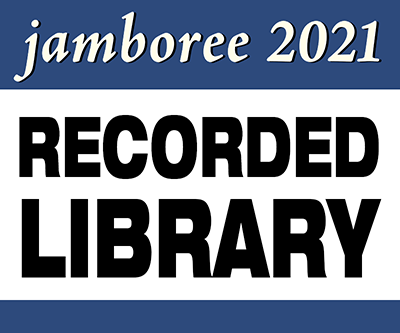 Don't Chop Off That Branch! A Genealogy Arborist's Handbook
You're at a crossroads when it comes to years of genealogy research: should you delete an entire branch of your family tree due to faulty research? Or is there a better way to correct family history research errors and salvage information that took years to find? Participants will learn the best ways to resolve genealogical research errors that normally would result in sawing off several branches.
Level:
Intermediate
Topic:
Research Methodologies & Strategies
Recording available until October 10, 2021.