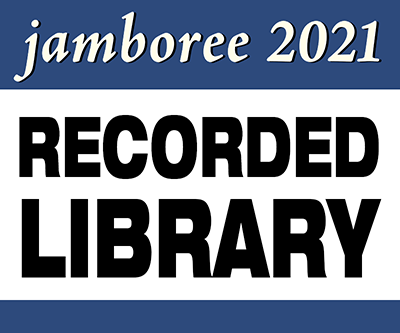 Newspapers in Mexico
Did you know there are thousands of Mexican newspapers available in an online searchable database dating back to the 18th century? Learn tips and tricks for adding the Hemeroteca Nacional Digital de Mexico (HDNM) to your list of sources for Mexican research.
Level:
Beginner, Intermediate, Advanced
Topic:
Research Methodologies & Strategies, Latinx
Available in the Recorded Library starting June 12, 2021.