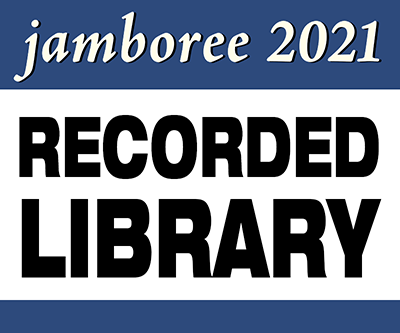 Top Ten Reasons You Should Be Using FamilySearch
Sponsored by FamilySearch
FamilySearch has billions of records from around the world, along with many other resources to help you find your ancestors. Explore the top ten things that will help you understand that FamilySearch should be your first stop on your ancestral journey.
Level:
Beginner, Intermediate
Topic:
Research Methodologies & Strategies
Recording available until October 10, 2021.