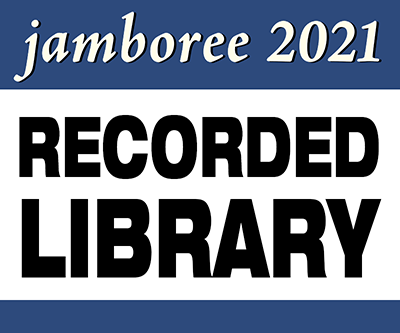 Documenting Jewish Families or Communities Lost in the "Holocaust by Bullets"
English speakers can now learn details about what happened to relatives or a community in the "Holocaust by Bullets" documenting mass graves across the former Soviet Union and Eastern Europe. Knowing and sharing your story is more important than ever in a world of continued genocide, and as a generation of survivors and eyewitnesses decreases while Anti-Semitic violence has increased. Review documentation from this important era from around the world.
Level:
Beginner
Topic:
Eastern Europe, Research Methodologies & Strategies
Recording available until October 10, 2021.