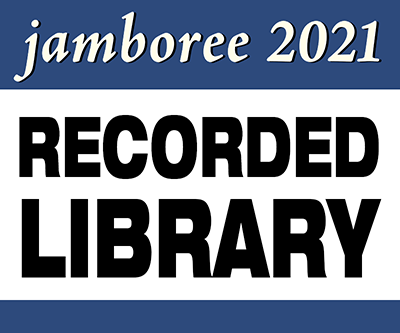 British Isles Naming Patterns and DNA Connections
Over centuries the British Isles has seen influxes of different cultures and naming patterns. These patterns plus DNA studies can cast light on deeper ancestral connections and sometimes point towards geographic locations.
Level:
Beginner, Intermediate
Topic:
British Isles & Ireland, DNA - General
Recording available until October 10, 2021.