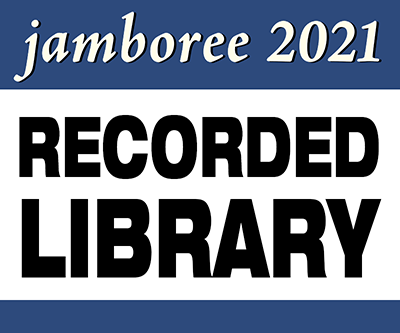 Using DNA as a Source for Your Irish Research
This lecture is designed for the beginning researcher. The talk is delivered in a non-technical manner to help better understand how to use shared matches to identify which line a DNA match shares and how to develop a plan for testing. It will also look at tools such as the GEDmatch Matchmaker Tool and FamilyTree DNA Projects to connect with DNA matches.
Level:
Beginner
Topic:
British Isles & Ireland, DNA - General
Recording available until October 10, 2021.