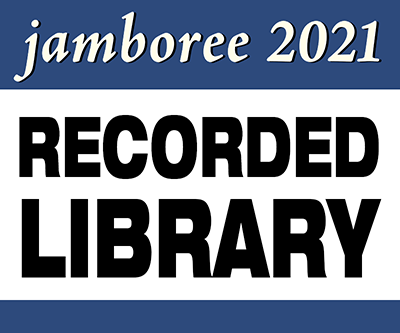 Seeking Your Irish Ancestors before and after the Famine
Although frequently thought of as famine emigrants, economic, political and religious concerns provided the impetus for our Irish ancestors to leave their homeland. Since success for immigrant research is highly dependent on discovering the location in their homeland, this lecture will look at the types of records found in North America which may provide clues to this very important information.
Level:
Beginner, Intermediate
Topic:
British Isles & Ireland
Recording available until October 10, 2021.