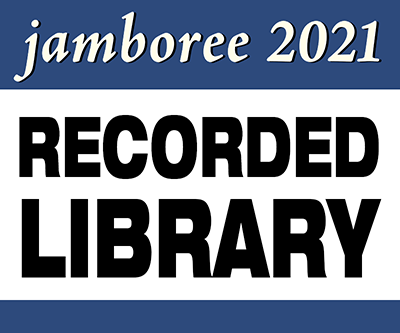 Finding Joy and Other Ana-Baptist Mennonite Cousins
Helping a former colleague find an octogenarian half-sister known only as Joy opened the door. Finding Joy turned out to be the easy part -- a simple atDNA match. Realizing that she might share my Ana-Baptist Mennonite ancestry extending back into the 16th century in Switzerland led to bigger challenges. Navigating around supposedly burned courthouse records opened the path confirmed by yDNA.
Level:
Beginner, Intermediate, Advanced
Topic:
DNA - General, Research Methodologies & Strategies, Western Europe
Recording available until October 10, 2021.