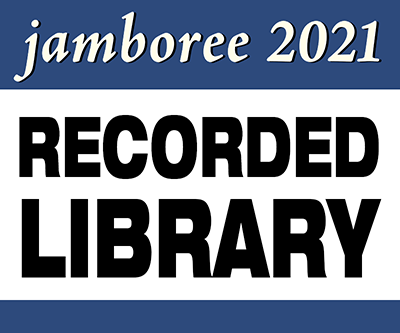 A Danish Case Study: Finding the Parents of Ole Christian Christensen
This case study looks at a typical Danish problem using the clues we are given. The writing is difficult to read, but we will carefully extract the critical pieces of information. Parish records and census records allow us to answer the question and find out more about the families involved. If you are a beginner to Danish genealogy, but ready for a challenge – this presentation is for you.
Level:
Beginner, Intermediate
Topic:
Western Europe
Recording available until October 10, 2021.