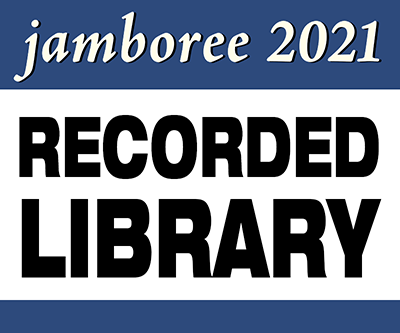 Find a Grave: What You Can Do and What's New
Sponsored by Ancestry
This presentation will provide an overview of Find a Grave including how to find things, how to add things, and what you can do to help the community. We'll also talk about the latest improvements to the site and how you can make the most of them.
Level:
Beginner
Topic:
Research Methodologies & Strategies
Recording available until October 10, 2021.