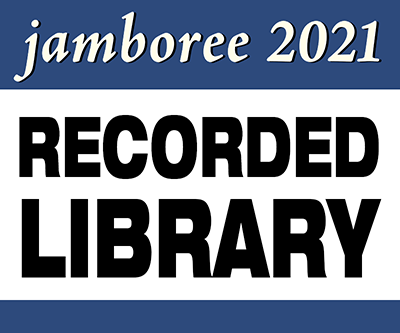 Using Canadian Land Records to Find American Ancestors
Do you have ancestors who came from Canada or who emigrated there? Land was a huge draw and the records created can contain genealogy information. From Loyalist to homesteaders, learn how to find land records in Canada and what information they contain. We'll also look at different websites and databases and the intricacies in finding some of the records.
Level:
Intermediate
Topic:
Canada
Recording available until October 10, 2021.