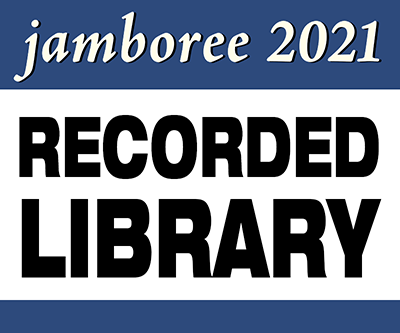 Pairing Research of Alta California Land Grants with Family History
By examining documents related to land grants and mission records for settlers who came from Mexico to Alta California before 1847, we will find details to identify family units, describe migration, and document community relationships. Records for this time period are rich in historical context and in biographical detail. Land grant records are key to early research in the Golden State.
Level:
Beginner, Intermediate
Topic:
Latinx, Spanish Diaspora
Recording available until October 10, 2021.