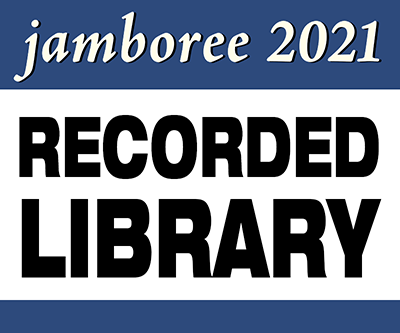 Publishing Your Family History
History is a Social Science and every person is a part of it. As we learn about our family members and their experiences, we should be sharing their stories with others. Join us as we learn how to organize and disseminate our family's histories to family members and the public, to preserve for future generations.
Level:
Beginner, Intermediate, Advanced
Topic:
Writing/Publishing
Available in the Recorded Library starting June 12, 2021.