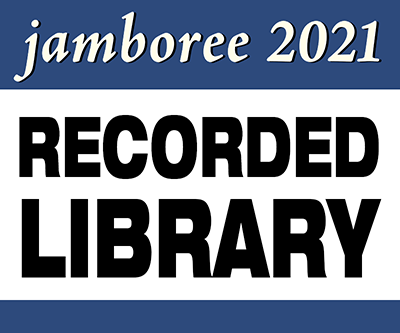 Jewish/Hebrew/Yiddish Names: An Exploration of First Names
When Jewish immigrants from Eastern Europe arrived in the U.S., they often changed their first and/or last names. Locating the correct person in records becomes very complicated as a result. This session will discuss Eastern European Jewish naming conventions, and the variations that might appear in the same name.
Level:
Beginner, Intermediate, Advanced
Topic:
Eastern Europe
Recording available until October 10, 2021.