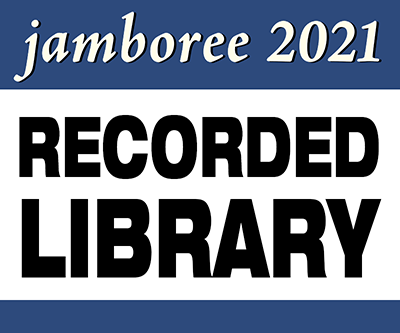 I Have a Civil War Ancestor... Now What?
Civil War soldiers often left a rich genealogical paper trail. Learn what records are available for your ancestors at the National Archives, what records are online already, and how to access them. These records may unlock some new family stories, as well as break down a brick wall or two!
Level:
Beginner, Intermediate
Topic:
Military
Recording available until October 10, 2021.