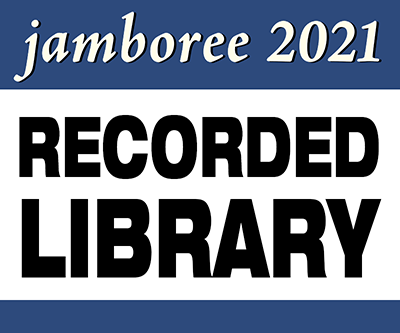 Tracing Afro-Caribbean Ancestors in the British West Indies
Learn how to effectively trace your Afro-Caribbean ancestors in the former Caribbean colonies of Great Britain, with a specific focus on Jamaica and Barbados. This presentation will help researchers understand a brief history of the slave trade in the Caribbean and its impact on Caribbean culture, key genealogical records, and how to create strategies to identify enslaved ancestors and extend family lines.
Level:
Beginner, Intermediate
Topic:
African Diaspora, British Isles & Ireland
Recording available until October 10, 2021.