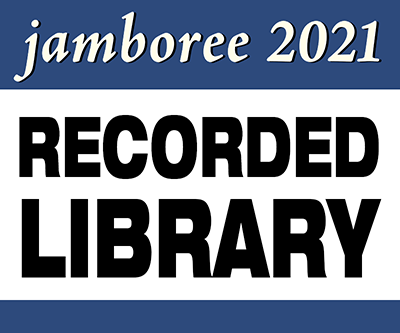 Getting Up in Someone's Business: Researching Business-Owner Ancestors
Whether your urban ancestor owned a store, or your farmer ancestor made furniture or whiskey as a side hustle, these enterprises generated genealogically-relevant documents. Learn to follow clues that your ancestor owned a business, identify products produced, previously-unknown family members, or death dates from agricultural schedules, labor union publications, lawsuits, or probate filings.
Level:
Intermediate
Topic:
Research Methodologies & Strategies
Recording available until October 10, 2021.