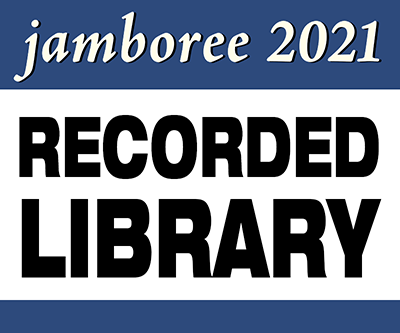 Leveraging L2Scrollio® to Focus Lineage Society Research / Application
Sponsored by LSquared Innovations
Those attempting to apply for an Early American lineage society understand how challenging it is to manage the research and then display the story afterwards. Learn how to create a focused research approach and manage the dozens of required documents for lineage society applications using a L2Scrollio® Research Kit. Let the Inventor show you how it's done step-by-step and create a living legacy.
Level:
Beginner, Intermediate
Topic:
Research Methodologies & Strategies
Recording available until October 10, 2021.