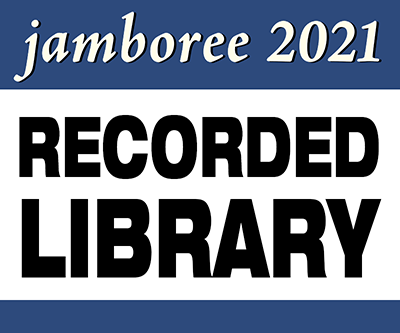 Escaped Slave Advertisements and Finding Lost Relatives through Newspaper Research
Learn where to find newspaper notices for runaway slaves around the world, focusing on US, UK, and the Caribbean. Then we will examine advertisements, notices and queries seeking information on seemingly lost relatives during Reconstruction in the US. Also learn about 19th Century African American newspapers and publishers, where they existed, and surviving archives.
Level:
Intermediate, Advanced
Topic:
African Diaspora, British Isles & Ireland, Research Methodologies & Strategies
Recording available until October 10, 2021.