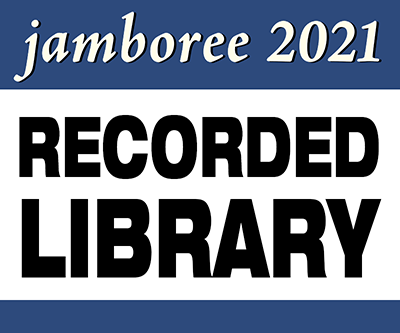 Civil War Stories, Part 1: Gathering All the Required Information
Sponsored by Ancestry
To tell your ancestors' Civil War Story, you need the relevant information about events and people. After this course, you will have a checklist of resources for Union and Confederate soldiers, including African Americans, both free and formerly enslaved. Once you have the records, you will learn the best ways to organize your data and you will be prepared to tell these important stories.
Level:
Beginner, Intermediate, Advanced
Topic:
Research Methodologies & Strategies, Military
Recording available until October 10, 2021.