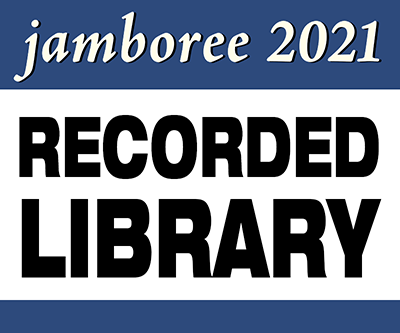 Civil War Stories, Part 2: Creating and Sharing Your Ancestors' Stories
Sponsored by Ancestry
You have the records and information for your ancestors and the communities they lived in and now you will want to create your ancestors' Civil War Stories so others can find and enjoy them. In the second part of Civil War Stories, we discuss how to discover the best hook to pull people into your ancestors' lives and then how to publish it online, so others enjoy your work.
Level:
Beginner, Intermediate, Advanced
Topic:
Military, Writing/Publishing
Recording available until October 10, 2021.