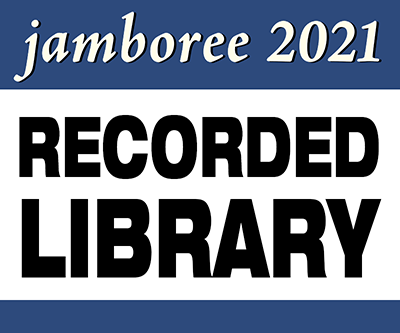 Mining Probates on Ancestry® for Family History Gold
Sponsored by Ancestry
There are over 18 million probate records on Ancestry®. Are you mining them effectively or just scratching the surface? Learn how to effectively dig deeper into this rich collection by learning what records are included, search and browse techniques, exploring the subsets of hidden gems in this collection, and understanding the records.
Level:
Intermediate
Topic:
Research Methodologies & Strategies
Recording available until October 10, 2021.