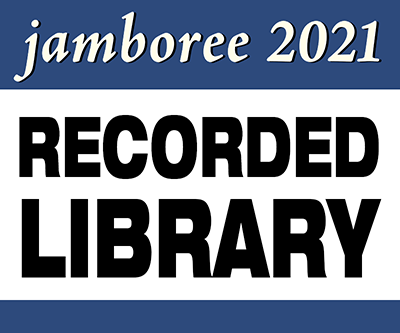 Coming to America: Finding Arrival Records and Stories on Ancestry®
Sponsored by Ancestry
Immigration is an important part of our nation's history and of your personal family history. Passenger arrival records are much more than lists of names. Learn how to locate and use these records effectively and discover the story of your ancestor's immigration to America. This presentation will feature records available for both East and West Coast immigrants.
Level:
Beginner, Intermediate
Topic:
Research Methodologies & Strategies
Recording available until October 10, 2021.