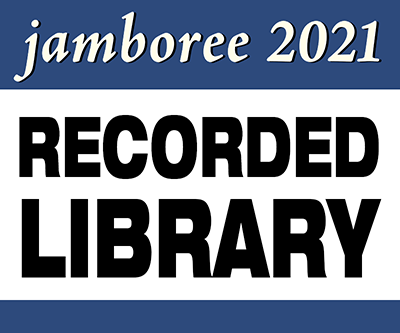 From Heartland to Homeland: Tips for Tracing Polish Ancestors
An estimated ten million Americans have Polish ancestry. Yet many genealogists struggle to find Polish origins. This lecture provides practical guidance using American records to find Polish origins and is based on the lecturer's personal experience with her Chicago Polish families and assisting clients with Wisconsin Polish ancestry.
Level:
Beginner
Topic:
Eastern Europe
Recording available until October 10, 2021.