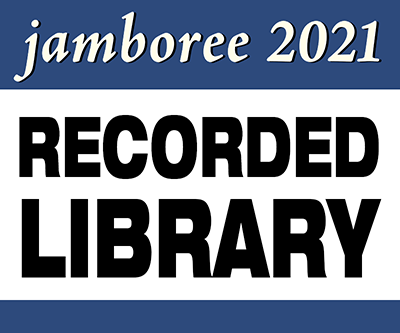 One Piece of Evidence Is Incomplete: Tell a More Robust Family Narrative
What is reasonably exhaustive research? What's that look like? Grandma's scrapbook had a telegram about WWII. Grandma had a whirlwind of a war in a short six month span of time, but the telegram alone does not tell the complete story!
Level:
Beginner, Intermediate
Topic:
Research Methodologies & Strategies
Recording available until October 10, 2021.