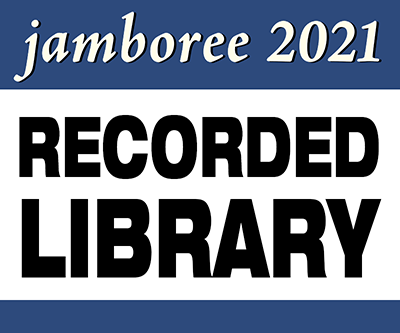 'It's a Long Way to Tipperary': Finding Your Irish Military Ancestors
The Irish have a long tradition of military service, both at home and as emigrants in their adopted countries. But where do you look for records of your Irish ancestor's military service? The goal of this talk is to examine Irish military service from the American Civil War (1861 – 1865) to the beginnings of the Irish Free State in the 1920s, and to provide insight into the available sources.
Level:
Advanced
Topic:
British Isles & Ireland, Military
Recording available until October 10, 2021.