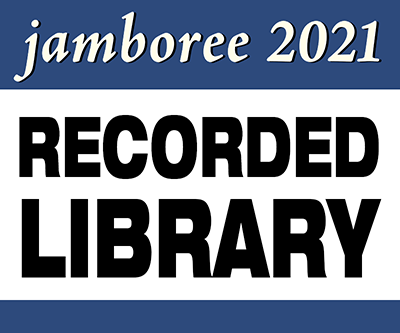 Journey through Scottish Genealogy: How to Trace a 19th Century Family
Scotland changed considerably in the 19th century – and so did the records kept about people's lives. Follow one family from 1820 to 1900 to see how to navigate the change from church records to civil registration.
Level:
Beginner, Intermediate
Topic:
British Isles & Ireland
Recording available until October 10, 2021.