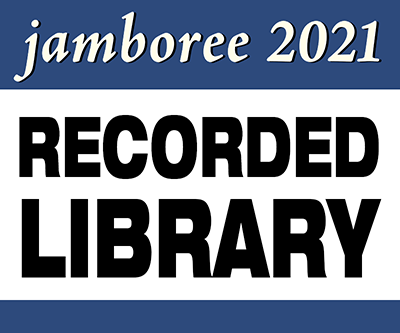 One Pandemic Inspires Exploration of Another: Learning About Nancy
Nancy Brown died during the 1918-1919 flu pandemic. Her descendant was inspired to use the Coronavirus quarantine and DNA to solve the mystery of Nancy's parentage.
Level:
Beginner, Intermediate
Topic:
DNA - General, Research Methodologies & Strategies
Recording available until October 10, 2021.