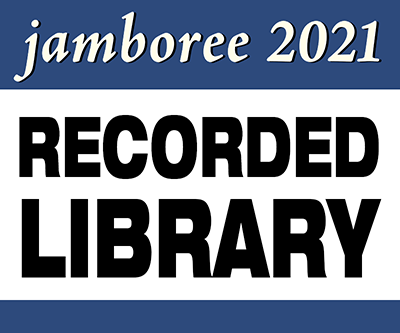 Did Your Abuelita...? Seeking Jewish Ancestry
In many Hispanic families, there are unusual traditions concerning food, lifecycle, and religious events. Many of these traditions indicate that the family is of Jewish heritage - even going back 500 years - and this program will help viewers understand these often unusual customs. Whether that history is known, suspected, or denied, the program helps understanding across the generations.
Level:
Beginner, Intermediate, Advanced
Topic:
Latinx, Spanish Diaspora, Western America
Recording available until October 10, 2021.