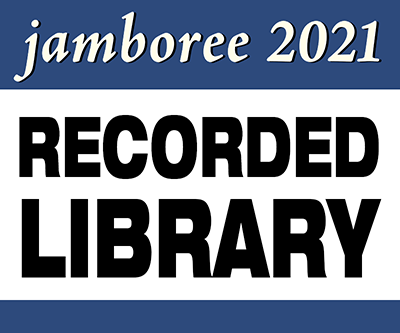 Finding Relatives in Spanish Church Records
FamilySearch has begun to publish millions of records using advanced computer-assisted indexing techniques. Come to this session to learn some basic words and phrases as well as additional tips needed to effectively search these new Catholic church records in Spanish speaking countries whether you are a native Spanish speaker or not.
Level:
Intermediate, Advanced
Topic:
Latinx, Spanish Diaspora
Recording available until October 10, 2021.