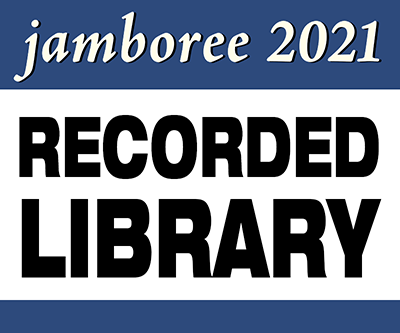 Newspapers Indexed by Ancestry® Using Artificial Intelligence
Sponsored by Ancestry
Ancestry® employed AI technology to examine more than 600 million pages of digitized newspapers to identify marriage records and obituaries. Information from those identified clippings was extracted into fielded, searchable records, also using AI. These records are on Ancestry® as hints and search results. Join us for tips and tricks to use these records to make more family history discoveries.
Level:
Beginner, Intermediate
Topic:
Research Methodologies & Strategies
Recording available until October 10, 2021.