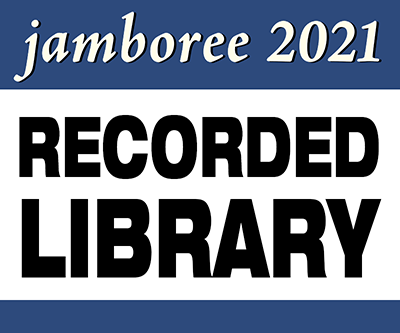 Confirming Cherokee Ancestry
The Cherokee Nation of Oklahoma is the largest of the three federally recognized Cherokee tribes and boasts more than 370,000 citizens. Many people claim ties to the tribe through oral history yet confirming connections can be challenging. This session will feature the steps to take to verify potential ties to the tribe and the wealth of information that exists beyond the Dawes Rolls.
Level:
Beginner
Topic:
African Diaspora, Native & First Peoples
Recording available until October 10, 2021.