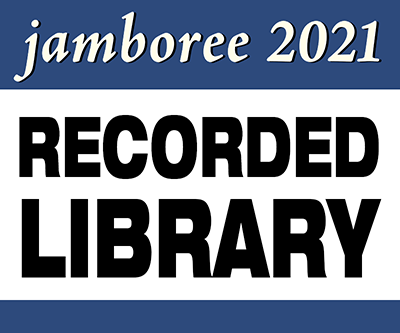 Reboot Your Brain: Pragmatic Helps for Doing Research as We Age
Don't stop doing genealogy because of difficulties with vision, learning, and/or cognition, especially due to aging. Hints for effective research, as well as writing up findings, will be provided. Especially helpful for those with minimal computer skills, handwriting pain from arthritis, failing eyesight, and more.
Level:
Beginner, Intermediate, Advanced
Topic:
Research Methodologies & Strategies, Writing/Publishing
Recording available until October 10, 2021.