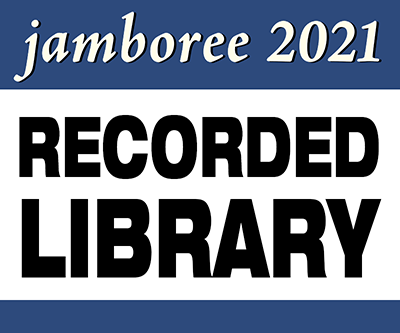 German Church Records
Church records are the most important source for Germany genealogy, but they present several challenges for American researchers. In this class, you'll learn where to find indexes online, how to access microfilmed records, how to find records in churches and archives, and how to read and interpret the records.
Level:
Intermediate, Advanced
Topic:
Western Europe
Recording available until October 10, 2021.