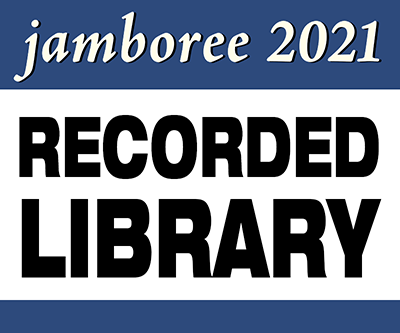 Minimum Effort, Maximum Output: Finding Relatives Without Really Searching
Sponsored by MyHeritage
Learn more about the key technologies that make finding family members on MyHeritage quick and simple. Take an in-depth look at Smart Matches™, Record Matches, DNA Matches, and Instant Discoveries™, and receive helpful tips to leverage these technologies in your genealogy research.
Level:
Intermediate
Topic:
Technology, Research Methodologies & Strategies
Available in the Recorded Library starting June 12, 2021.