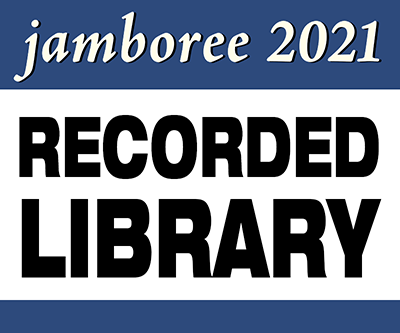 Following My Family in the U.S. Census
Sponsored by MyHeritage
By tracing your ancestors through the U.S. Census records, you can find important details about how your family grew, struggled, and survived over the generations. Learn some techniques and best practices to help you find your ancestors in the census even when they don't appear where you expect.
Level:
Beginner, Intermediate
Topic:
Research Methodologies & Strategies
Recording available until October 10, 2021.