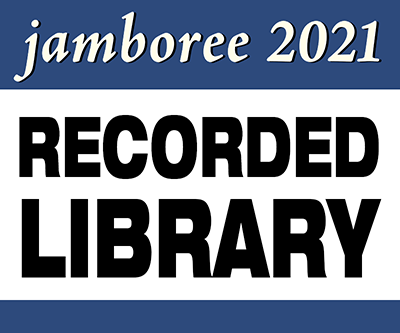 Let's Watch Our Heritage: Sharing Family History Using YouTube
Tell a story and engage a mind. Share a video and imprint a visual memory. YouTube provides a free platform where you can easily share family videos, reunion highlights, ancestor biographies, or nostalgia. Learn the steps to share your family history from channel creation to content curation.
Level:
Beginner, Intermediate
Topic:
Writing/Publishing
Recording available until October 10, 2021.