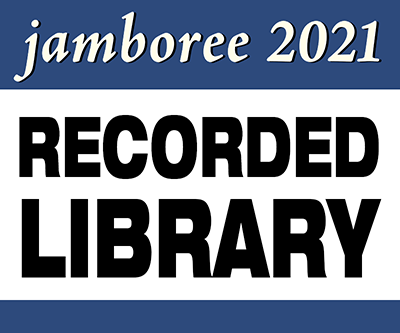 Getting the Most Out of AncestryDNA® ThruLines™
Ancestry® DNA's ThruLines predict how you and some of your DNA matches are related. This tool can provide additional evidence for relationships you've already proven and also provide hints for potential new ancestors. How do you get ThruLines? How can you use them? And should you trust them? In this class, learn the basics of how to get the most out of Ancestry® DNA's ThruLines.
Level:
Beginner
Topic:
DNA - Autosomal
Recording available until October 10, 2021.