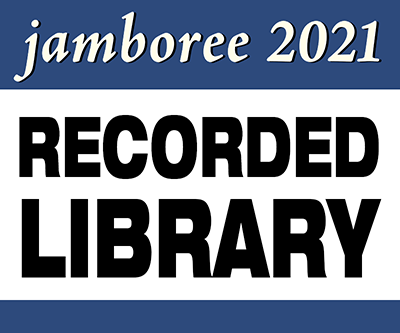 Your Y-DNA Results: Their Meaning and Getting the Most from Them
Sponsored by Family Tree DNA
Many times, people order Y-DNA testing but when the results come in, they do not understand them. Whether it is because they are unfamiliar with DNA testing in general or Y-DNA in particular, the confusion may make some people give up before they have gotten any value from their investment. This breaks down Y-DNA testing and results, as well as looks at what to do with those results.
Level:
Beginner, Intermediate
Topic:
DNA - Y Chromosome
Recording available until October 10, 2021.