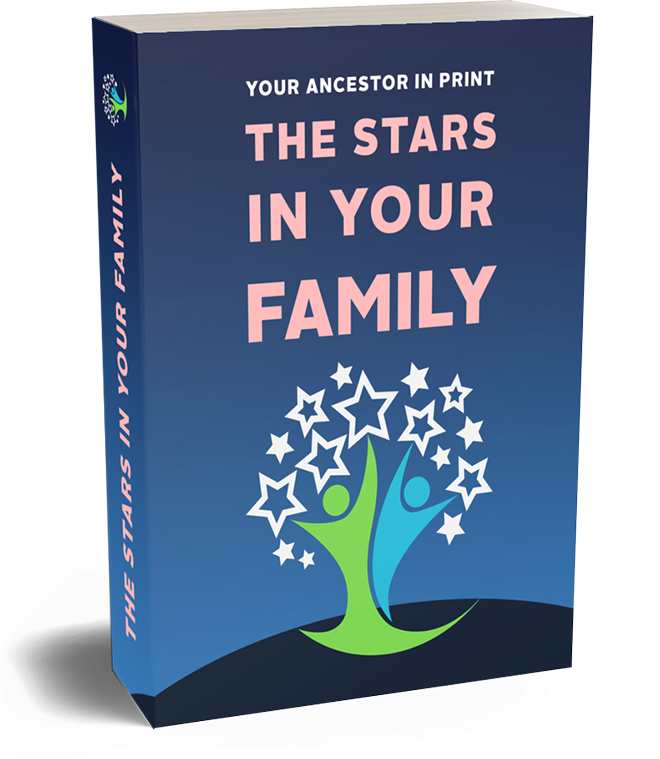 Celebrate the Star in Your Family - A Book Created by You and SCGS
Every family has one, a Star in your family that deserves to shine. Now they can.
SCGS is publishing a book, The Stars in Your Family, and we are inviting you to join in this celebration of the brightest branches of your family tree.
Here's How it Works
Submit a story (up to 600 words) about your Star ancestor
Add an optional photo or drawing
Submit up to two entries
Submissions will be accepted from February 1 through March 15, 2021
You do not need to be a member of SCGS or registered to the Genetic Genealogy or Jamboree Conference to submit an entry
The book, to be completed by June 2021, will be available from Amazon.com and announced on the SCGS blog and website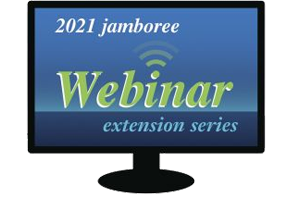 Here's How to get Started
Watch the FREE Webinar from SCGS, Writing About the Stars in Your Family with Ease.
Discover a simplified method to write brief but inviting features about your ancestors. Honor them with words so others can know who the stars are on your family tree.

Why not publish? Submit your story to the "The Stars in Your Family" book. Email your Word document to: starsinyourfamily@scgsgenealogy.com
About the Speaker
Devon Noel Lee helps individuals strengthen their future by connecting to the past in meaningful and fun ways. She's the owner of Family History Fanatics, a genealogy education company that coordinates virtual learning events (www.familyhistoryfanatics.com) and is a popular YouTube channel (www.youtube.com/c/FamilyHistoryFanatics). With a journalist's heart, Devon seeks out the story behind her living and deceased relatives.

The handout is available for download.

Missed the Live webcast? SCGS members can log in to their SCGS account and watch it from the Webinar Archive. The recording of Writing About the Stars in Your Family with Ease will be available a few days after the live viewing date.