Speakers Update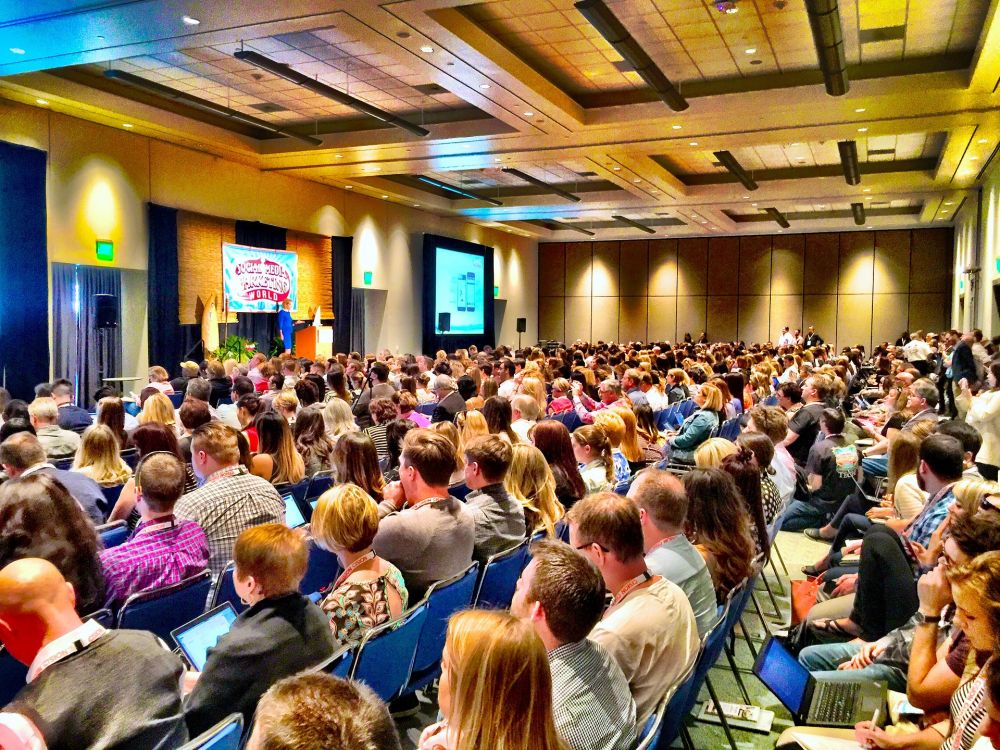 Jamboree 2018
Speakers are the heart and soul of Jamboree, Genetic Genealogy Conference, Family History Writers Conference, JamboFree, DNA Workshops, and JES Webinars. This year the presentations submitted surpassed all of Southern California Genealogical Society's expectations. There were many new speakers in addition to our fan favorites, new topics, and engaging titles on the required yearly standards. We thank you for the tremendous effort invested in these presentations.
Currently, the selections for the 2018 presentations are being made from the unprecedented number of submissions. Unfortunately, less than 25% of the SCGS conference presentations and less than 10% of JES Webinar submissions can be accepted. No information has been finalized yet, as we are still in this difficult decision-making process.
We just wanted to let you know how fantastic you are!
Thank you again!