Live Streaming Registration is Now OPEN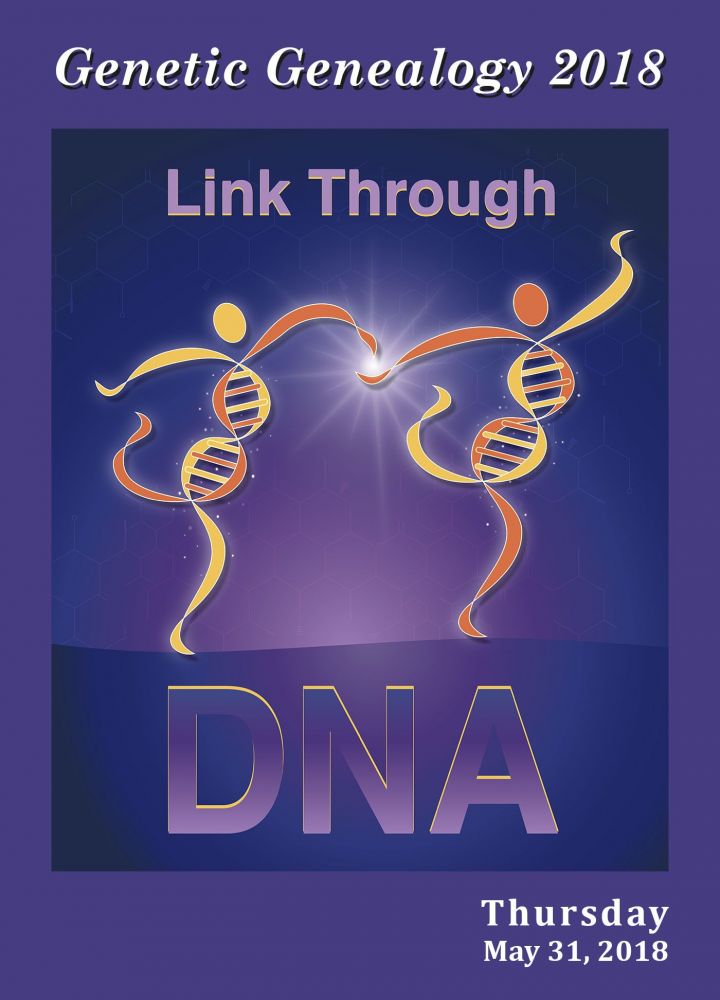 $20. Individual sessions can be viewed for $20 each.
$99. The BEST deal! The full day subscription provides access to all six sessions.
Includes syllabus materials for all the classes.
Can't watch it Live? Watch at your convenience through July 31, 2018.

Payment is made by credit card, debit card or PayPal on the Registration and Viewing Portal.
Access to Live Streaming sessions is provided for use by individuals only. Sharing content with others is not permitted and conflicts with copyright provisions held by presenters and the SCGS.
SCHEDULE - Genetic Genealogy Conference Streamed Sessions
Thursday, May 31, 2018
8:30 - 9:30 TH005 From Chance to Design: Planning for Successful Genetic Genealogy Research | Paul Woodbury
10:00 – 11:00 TH010 When Your Tree is a Banyan: Untangling Endogamy in Your Family History | Leah Larkin, PhD
11:30 – 12:30 TH015 Using Y-DNA Testing for Advanced Genealogical Problems | Michael D. Lacopo, DVM
2:00 – 3:00 TH020 Getting the Most from Your Autosomal DNA Test Results | Tim Janzen, MD
3:30 – 4:30 TH025 DNA Testing and Mirror Trees | Angie Bush, MS
5:00 – 6:00 TH029 Shared Matches and Genetic Networks | Blaine T. Bettinger
Important Notes:
You do not need to be a member of SCGS to view Live Streaming.
The Genetic Genealogy Live Streaming program is separate from the Jamboree Live Stream Program and requires separate enrollments and separate fees.
The streaming videos will not be shown on the SCGS website.
Questions? Email
registration@webcastandbeyond.com