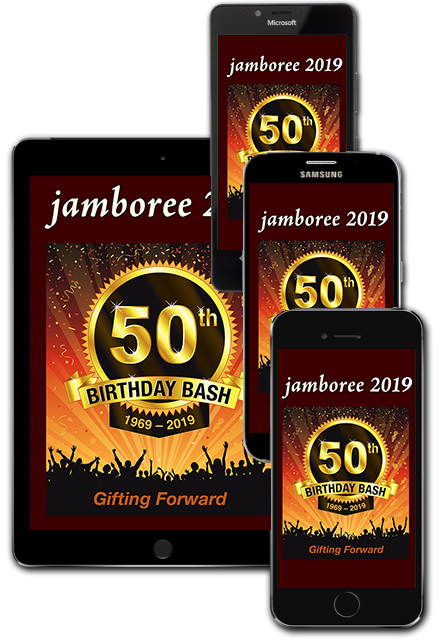 The SCGS Jamboree Mobile App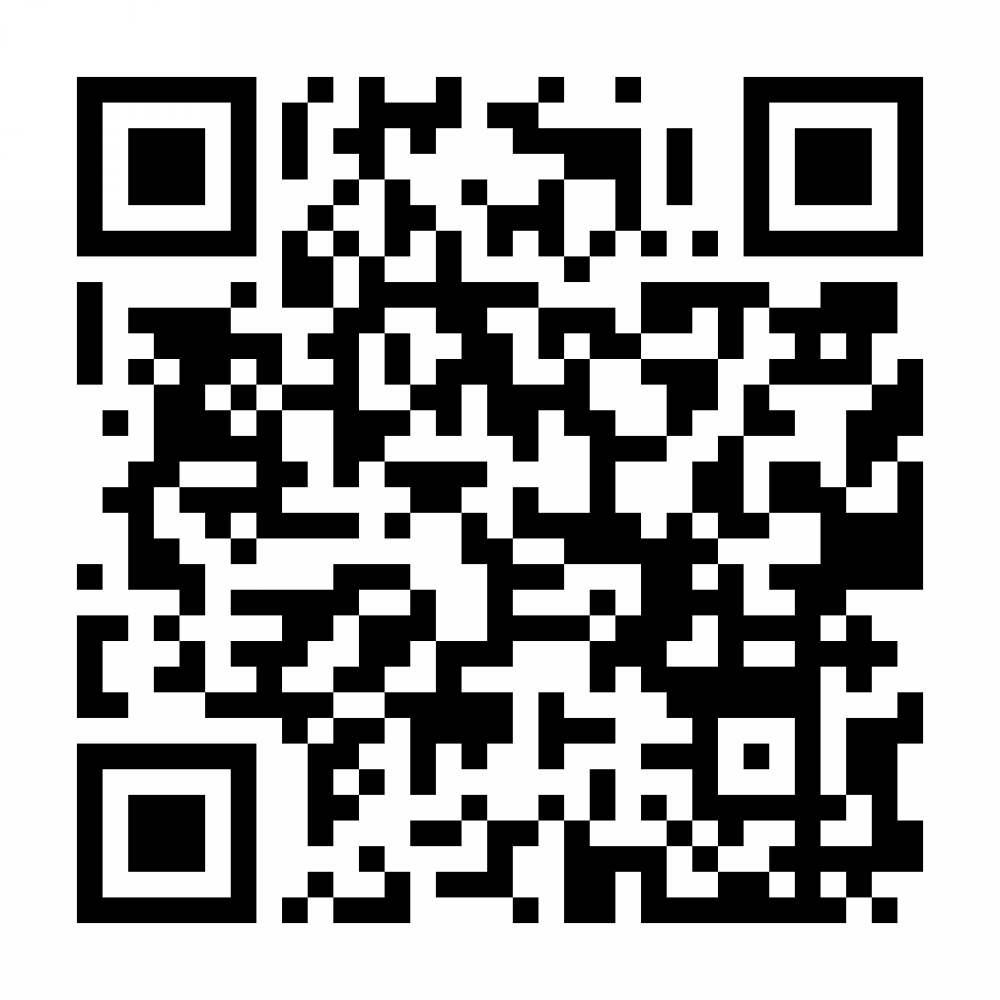 Downloading the App is Easy!
SCAN:
For all other device types (including BlackBerry, Windows, and all other web browser-enabled devices.
While on your smartphone, point your mobile browser to
http://app.core-apps.com/scgs2019
to be directed to the proper download version for your device.
Platform Compatibility: Android v4x+ and iOS v7x+
Should you have any questions, please contact support@core-apps.com



Navigate the 2019 conferences like a pro with the Jamboree mobile app.
Choose Your Platform
The App is available for iOS, Android, Blackberry, Windows, and any web-enabled device.
Sync your schedules between two or more devices.
Plan Ahead
Scan the 100+ Sessions and make your choices. Or, go to the Speaker section and find the talks by your favorite speakers.
Download syllabus presentations directly from the App (depending on permission of the speaker).
Stay Current
Get notifications of last-minute room changes and schedule updates.
Click on the rotating ads at the top of the screen for important information and special bargains.
Get a Bargain
Check out the Exhibitors to plan your path through the Exhibit Hall.
Use the Special Offers button to see exclusive Show Specials.
Be Social
Stay in touch with your friends at the conference as well as the outside world with Pinterest, Twitter and the Friends options.
Post directly to Jamboree's Facebook page.
Upload your photos and share them with your friends.